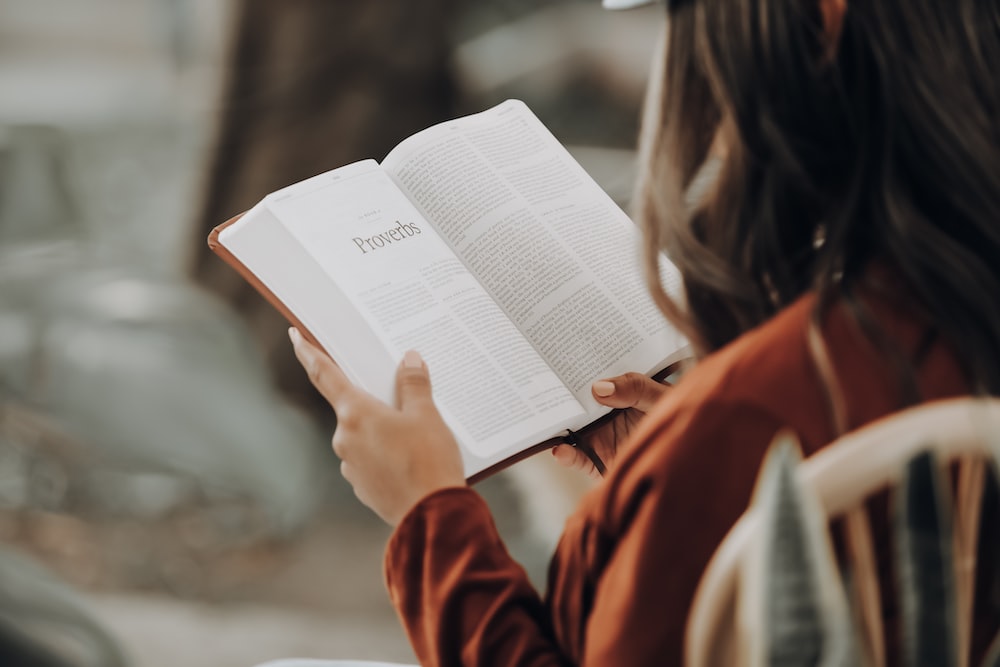 Is this you?
- Repeatedly say things like this to yourself: I'm too busy, I'm not smart enough, my life wouldn't change anyway or I'll study later?
- Have the feelings of failure, embarrassment, and guilt because the Bible isn't very important in your life?
- Often doubt God's goodness, His guidance, or His gentleness? Maybe you believe He can give others peace, but He probably can't fix your life for you. You're on your own.
What will this course do for me?
This psalm study is designed to help you stay focused with easy to follow devotional and reading plans. You can do it on your own or with a group! The course will help you:
+ Understand what the Book of Psalms is all about.
+ Mange your time with in-depth teaching on several psalms that can be done at your own pace.
+ Over 100 pages of workbook and reading plan material to guide you step-by-step
+ Encouraging words of hope and joy from one of the richest books of the Bible.
BONUS:
+ How to have a daily quiet time
+ How to understand the whole Bible (without a Bible degree)
Take a look at the journal page!
This is an example of one of the over 100 pages of journal and devotional pages available instantly!

You will get access to three volumes of devotionals. There are ninety days of study available and if you don't want to go in-depth there is a reading option.
Either way you have access to all of the video content and can watch it on your own time!
For the months of June, July, and August (2023) we will be having Live Chats to discuss the book of Psalms!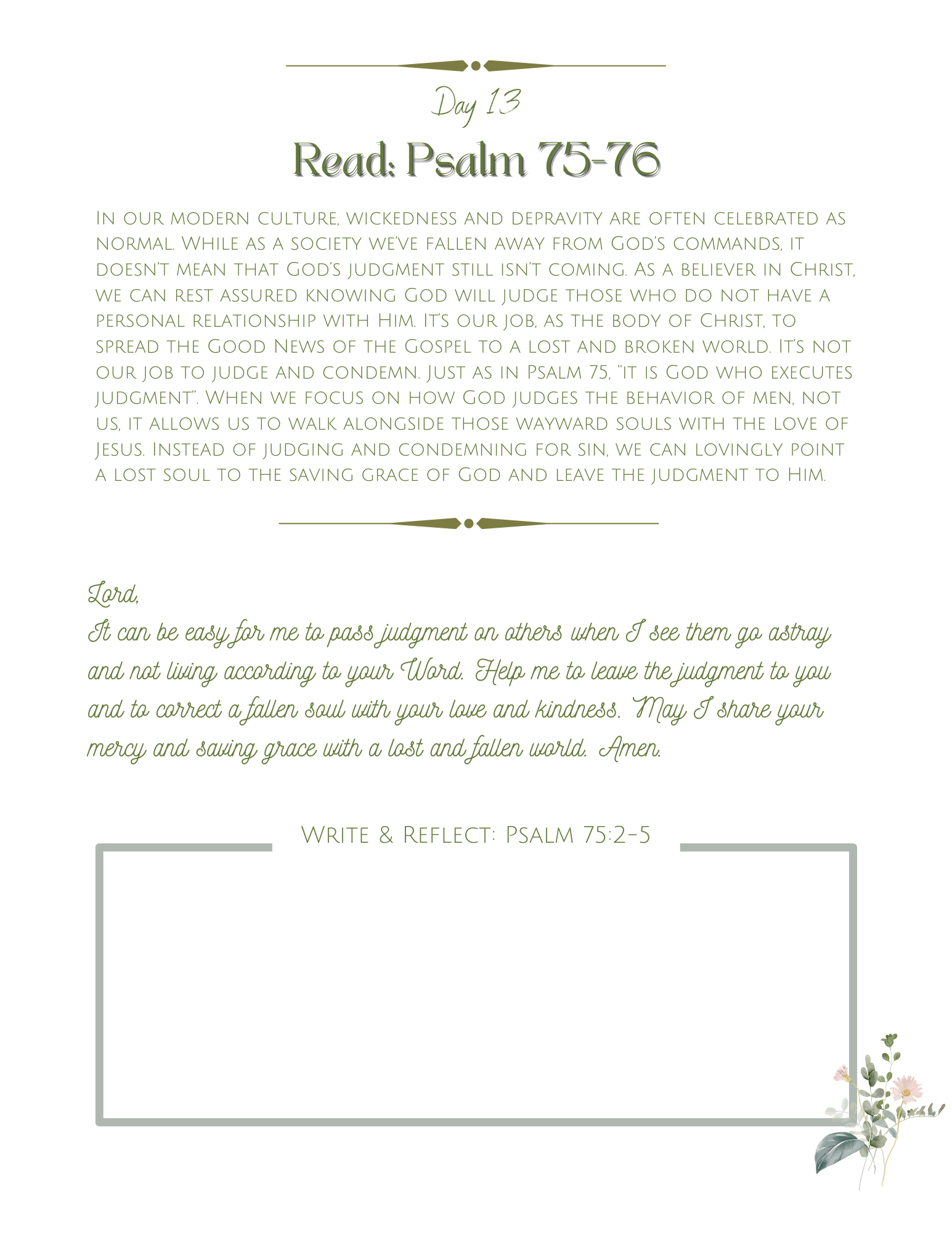 Watch a sample of the teaching here!