Let's Read the Bible!
Pick one of the courses below to help you gain closeness with God and clarity in your Bible reading!
You can start reading your Bible today!
Have you ever felt empty and tired? – always distracted? Are you embarrassed to admit you don't read your Bible? I have. I've been there friend. As a Bible study mentor, I've spent hours helping women jump start their Bible reading habit, dig deeper into God's word, and discover true joy.
I want to help you!
I love to share tools and resources that provide just the right focus you need to find contentment and joy – right where you are. Don't wait until the perfect time to start reading your Bible. Start today. It's time to let go of the weariness and welcome Christ into your everyday life.
I'm Sarah and I truly believe you can love God's Word and experience true happiness.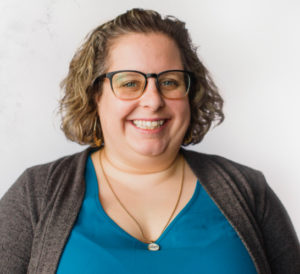 Check your inbox to confirm your subscription